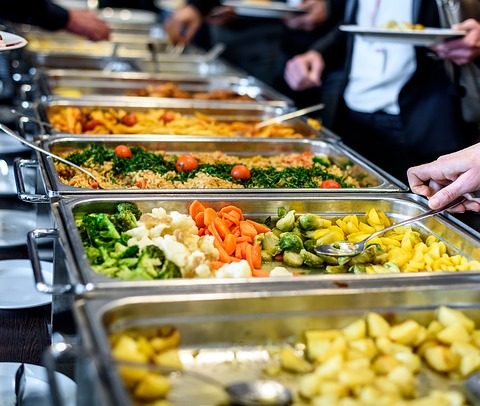 Local, Seasonal and Delicious
Irrespective of the style, our restaurants always offer our customers a place to sit down, take a break and make the most of home-cooked, hot breakfast or lunches you just can't find for the same price on the high street.
Sample Lunch Menu
Chicken caesar salad 4.80
Smoked Salmon Salad 4.50
Lasagna 4.50
Jacket Potato 2.50
Sample Sandwich Menu
Chicken, avocado and salad  2.70
Bacon, lettuce, tomato and mayo 2.80
Brie, grape, cranberry 2.50
Hummus, olives, salad 2.50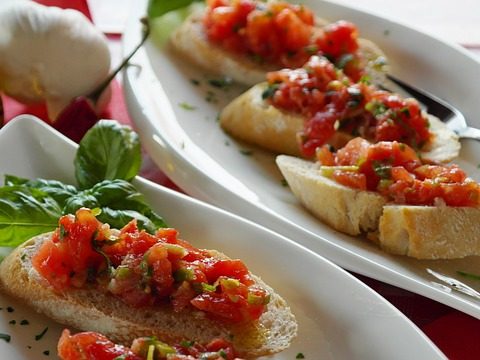 Event Catering Served with Style
Small in size or large in number, consistency is key for each and every one of our catered for events. An intimate VIP dinner party for 20 or a finger food celebration for 400, GostoFino is your go-to event caterer. Whether for Christmas parties, corporate meetings, canapé receptions, cocktail parties or afternoon tea, our experienced team will ensure your catering is taken care of, leaving you to focus on your guests.
Sample Finger Menu £6.30 pp
A selection of sandwiches and
wraps with fish meat and vegetarian
fillings, pita bread, crudités 
mini homemade falafel,
quiche squares and sliced tropical fruit. 
Tropical Fruit Platter £12.00
A selection of sliced tropical fresh fruit. (Serves 10) or (£1.50 pp)

British Meat Platter £15.00
Chicken goujons, sausage rolls,
savoury eggs, cocktail sausages with
crudités and dips. (serves 8)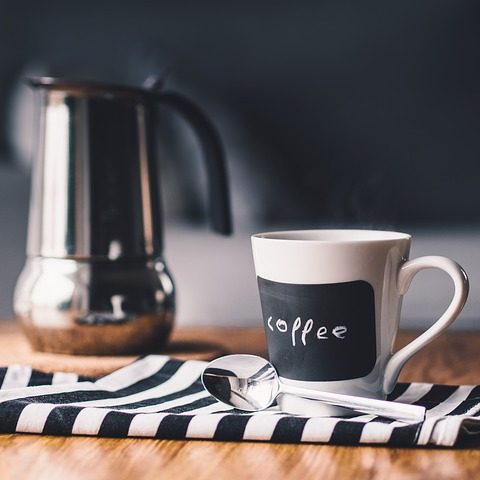 Exciting & Innovative Approach
We introduce a range of fresh, menu options including exciting high street concepts and run regular marketing campaigns to promote them which helps drive sales and maintain customer interest.
Fresh Sandwich Fillings Display
All our sites have a large amount of freshly made sandwich fillings. No packaged food which allows customers to choose and know exactly whats in their meal while also helping protect our environment.
Fresh Fruit Juices
Freshly pressed juices available across our sites providing healthier choices with fresh local produce.