Hospitality & Events
Event Catering Served with Style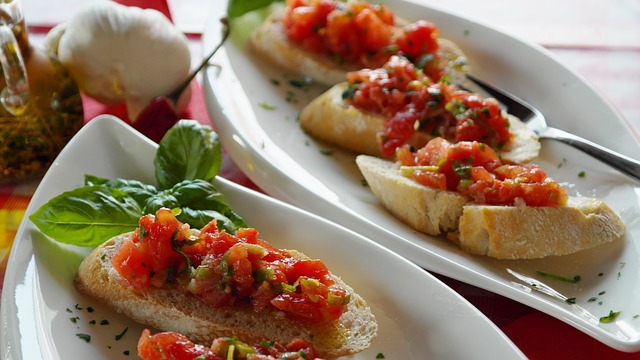 Small in size or large in number, consistency is key for each and every one of our catered for events. An intimate VIP dinner party for 20 or a finger food celebration for 400, GostoFino is your go-to event caterer. Whether for Christmas parties, corporate meetings, canapé receptions, cocktail parties or afternoon tea, our experienced team will ensure your catering is taken care of, leaving you to focus on your guests.
Food fit for any occasion.
We have an approach to service excellence like no other, when it comes to providing an efficient food service during meetings and ensuring the business process runs smoothly. We organise everything from canapé receptions, Town Hall-style meetings and AGM-style meetings, to formal client dinners and even fun days to a retirement lunch on the lawn.
Each and every event catering menu we create is bespoke and entirely tailored to your specific needs, requirements and budget. Our menus are delicious and honest with a focus on fresh seasonal produce. This coupled with our innovative creativity, will surprise and delight both you and your guests.
Christenings? Christmas parties? Birthdays and engagement parties? Retirement Parties? Funeral Catering? We can cater for them all! Whatever type of event you're planning, GostoFino's private catering service will create an event to remember whether it is a formal special occasion, a relaxed family gathering or just a good ol' party. Our delicious and honest food, with its focus on fresh and seasonal produce, ensures all our private catering menus are as easy on the eye as they are on the palate.
Canapés? We have them too and although small in size all our canapés are almighty in taste. Not only do our canapés taste delicious but each and every one is presented with style, perfectly complimenting any event. Email us to find out more.