Coffee Bars
Exciting & Innovative Approach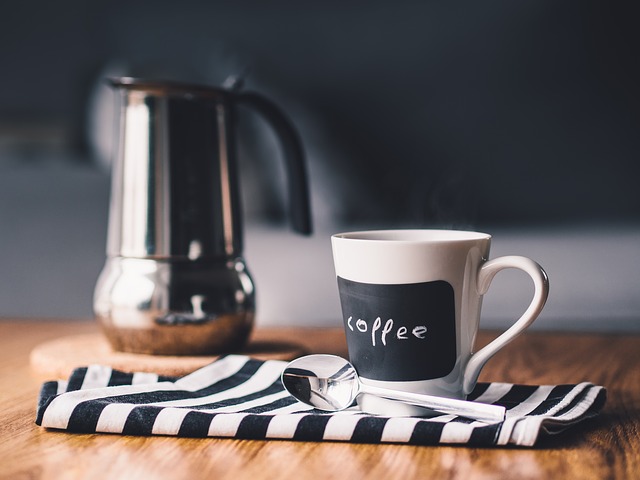 We introduce a range of fresh, menu options including exciting high street concepts and run regular marketing campaigns to promote them which helps drive sales and maintain customer interest.
A locally sourced approach
At GostoFino Catering, we like to be open and honest with you by informing you and educating our consumers about where the ingredients and produce we use come from. Fifty-seven percent of our food is purchased locally which means better quality and fresher ingredients. All hot meals, sandwich fillings and salads are prepared from scratch in our kitchen which means better food for the customers.
Our coffee bars, cafés and delis offer a quick, nourishing start to the day on the way to work or a quick-service takeaway for those who like to snack or graze throughout the day. There's always a mouth-watering array of coffees, teas, infusions, juices, smoothies, handmade cakes and breakfast bakery on offer for that little boost when needed. We use our own brand high-quality, fair trade coffee supplied by John Street Beverages, a family company. We have fresh seasonal fruit which you can make your own fresh juices and smoothies every morning.
We are constantly looking at new ways of doing things and how we can improve our catering service through customer comment cards and surveys.